Description
Anime: My Little Pony: Friendship is Magic
Character: Pinkie Pie
Fabric: chiffon, spandex, polyester
Including: Coat+Vest+Skirt+Belt+Headwear*1+Pink Hairpin+Yellow Bracelet*2+Bow Knot on Leg*2
Product Details
Product name:My Little Pony Pinkie Pie Human Cosplay Costume
Category:Anime,My Little Pony,Costumes,
Main Characters:Dash, Rainbow,Applejack,Rarity
Informations
Pie, Pinkie:
pinkie pie is an earth pony and is one of the main protagonist of my little pony: tomodachi wa mahou. she's the element of laughter.
My Little Pony:
The August issue of Shogakukan's Pucchigumi magazine revealed on Saturday that Akira Himekawa is drawing the previously announced manga based on Hasbro's My Little Pony ~Tomodachi wa Mah¨­~ television series. The manga will debut in the next issue on August 13. The two manga creators who go by the name Akira Himekawa have been drawing various Legend of Zelda manga over the years.
Delivery & Return
All Products ordered from us can be cancelled within 24 hours free of charge, but orders cancelled after 24 hours are subject to a handling fee equalling 50% of the item price. We thank you in advance for your understanding.
Size Chart
If you have any doubts about sizing or other shopping issues, please feel free to contact us by email or Tidio, and we will definitely try our best to help you out.
Asian Size Chart (Suitable for Genshin Impact clothing)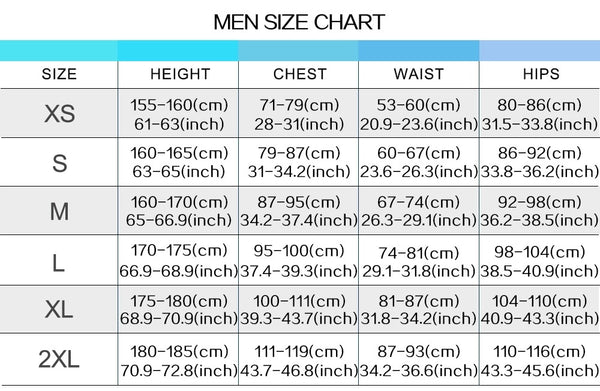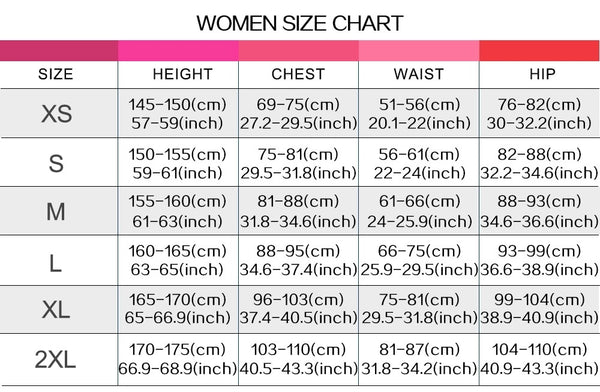 Here we list measurement guide for both gender. If you are doing Cross Cosplay. Make sure you send us right measurements. Have fun!
Delivery Policy
Total Delivery Date = Processing Date (5-15 days) + Shipping Date (4-10 days, depends on the Delivery Method you prefer to use on your order)
Shipping Policies Item
1.If you are one of these countries below, there are two shipping policies:
Australia, Austria, Belarus, Belgium, Bulgaria, Canada, Croatia, Czechia, Denmark, Estonia, France, Georgia, Germany, Gibraltar, Greece, Hong Kong SAR, Hungary, Indonesia, Ireland, Italy, Japan, Laos, Latvia, Liechtenstein, Lithuania, Luxembourg, Macao SAR, Malaysia, Mayotte, Moldova, Myanmar (Burma), Netherlands, New Zealand, Norway, Philippines, Portugal, Romania, Serbia, Singapore, Slovakia, Slovenia, South Korea, Spain, Sweden, Switzerland, Taiwan, Thailand, United Kingdom, United States, Vietnam, Cambodia, Mongolia, Malta, Réunion
(1).Expited (5-10 Business Days)      Shipping price : $29.90
(2).Free Shipping(7-20 Business Days)   Shipping price : $0
2.Rest of world(countries not included in the above)
Expited (5-10 Business Days)  Shipping price : $29.90
Processing Time
Most Orders(Except the custom-made costumes) will be Processing in 5-15 business days.
During Halloween time, the time maybe around 20 working days due to the heavy workload that time.
Contact us
Email: support@crazecosplay.com
Contact us
Contact us
Email: support@crazecosplay.com
Address:
Room 1714, Floor 17,Building 2,XinKai Plaza 
No. 22, Yongsheng West Road, Guicheng Street, Nanhai District, Foshan
Guangdong  525800
China
Payment & Security
Your payment information is processed securely. We do not store credit card details nor have access to your credit card information.
We found other products you might like!