Description
The Shoes/Boots Is Nice Material,Cost-Effective,Just Like The Pictures,Odourless,Exquisite Workmanship.
Fabric: PU
Product Details
Product name:
Date A Live Kurumi Tokisaki Cosplay Shoes
Category:
Anime,Date A Live,Shoes,
Main Characters:
Itsuka, Shidou,Tobiichi, Origami,Yatogami, Tooka
Informations
Itsuka, Kotori:
kotori itsuka is one of the main heroines in date a live series. she is shidou's foster sister and a middle school student. kotori is the head commander of ratatosk which teaches shidou about the spirit and spacequakes happening. she told shidou how to save the spirits in a peaceful manner so as to prevent the spacequake from happening.
Date A Live:
Shidou itsuka carries on with his quest for ratatoskr in finding spirits and trying to seal their powers, All while maintaining his relationships with the ones he had already sealed. Moreover, As new spirits appear, He must undergo more complicated trialsall to put a stop to further disasters as he discovers more about the spirits' origin.
Delivery & Return
All Products ordered from us can be cancelled within 24 hours free of charge, but orders cancelled after 24 hours are subject to a handling fee equalling 50% of the item price. We thank you in advance for your understanding.
Size Chart
If you have any doubts about sizing or other shopping issues, please feel free to contact us by email or Tidio, and we will definitely try our best to help you out.
Asian Size Chart (Suitable for Genshin Impact clothing)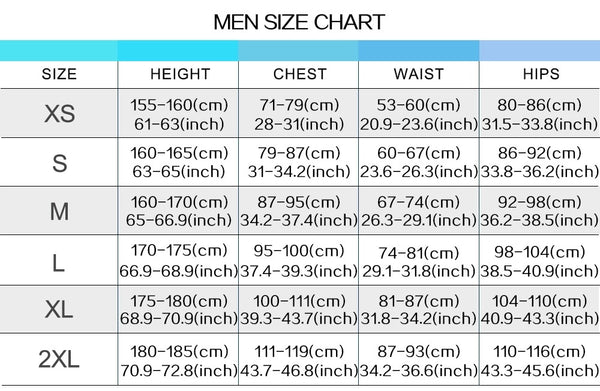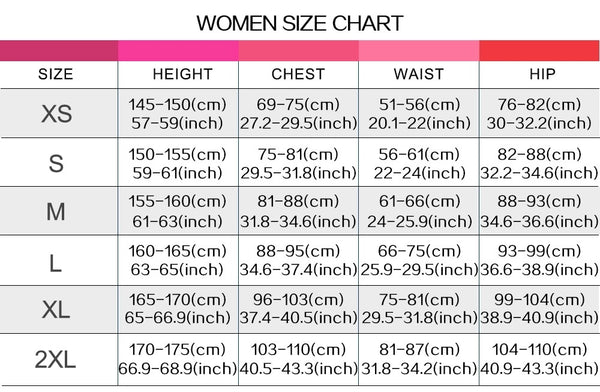 Here we list measurement guide for both gender. If you are doing Cross Cosplay. Make sure you send us right measurements. Have fun!
Delivery Policy
Total Delivery Date = Processing Date (5-15 days) + Shipping Date (depends on the Delivery Method you prefer to use on your order)
Shipping Policies Item
1.If you are one of these countries below, there are two shipping policies:
Australia, Austria, Belarus, Belgium, Bulgaria, Canada, Croatia, Czechia, Denmark, Estonia, France, Georgia, Germany, Gibraltar, Greece, Hong Kong SAR, Hungary, Indonesia, Ireland, Italy, Japan, Laos, Latvia, Liechtenstein, Lithuania, Luxembourg, Macao SAR, Malaysia, Mayotte, Moldova, Myanmar (Burma), Netherlands, New Zealand, Norway, Philippines, Portugal, Romania, Serbia, Singapore, Slovakia, Slovenia, South Korea, Spain, Sweden, Switzerland, Taiwan, Thailand, United Kingdom, United States, Vietnam, Cambodia, Mongolia, Malta, Réunion
Expited (5-10 Business Days)      Shipping price : $9.90

Free Shipping(7-20 Business Days)   Shipping price : $0

Rush Express(3-5 Business Days+Process Time)   Shipping price : $29.99
2.Rest of world(countries not included in the above)
Expited (5-10 Business Days)  Shipping price : $9.90

Rush Express(3-5 Business Days+Process Time)   Shipping price : $29.99
Processing Time
Most Orders(Except the custom-made costumes) will be Processing in 5-15 business days.
During Halloween time, the time maybe around 20 working days due to the heavy workload that time.
Contact us
Contact us
If you have any questions about shopping, you can consult us.
Email: support@crazecosplay.com
Phone Number: +1 (779) 379-9892
Room 1714, 17th Floor, Block 2, Xinkai Plaza, No.22 West Yongsheng Road, Guicheng Street, Nanhai District, Foshan city (Residence declaration)
Payment & Security
Your payment information is processed securely. We do not store credit card details nor have access to your credit card information.
We found other products you might like!