Description
The Costumes Is Good Quality,No Color Error,Cost-Effective,Delicate Workmanship,Comfortably Dressed.
Fabric:Uniform Cloth+Artificial Leather
Including:Including: Top + pants + coat + belt
Product Details
Product name:
blazblue calamity trigger ragna the bloodedge cosplay costume
Category:
Anime,BlazBlue,Costumes,
Main Characters:
Hazama;Taokaka;Hakumen
Informations
the Bloodedge, Ragna:
the main protagonist of blazblue, also known as the grim reaper. after destroying countless branches of the nol and killing two saya replicas, he was labeled as the most wanted criminal and received the largest bounty in nol history on his head. he possesses a powerful form of armagus called the azure grimoire, which is often either the secondary or primary target of those after his bounty. his ultimate goal is to destroy the library for unknown reasons, although it probably has something to do with the saya replicas.
BlazBlue:
The story is set in december of 2199, When the streets are full of anticipation for the end of the year and the start of the new one. Amid the celebrations, Word spreads that ragna the bloodedge, An ss-class rebel with the highest ever bounty on his head, Has appeared in the 25th hierarchical city of kagutsuchi. The apparent aim of ragna or the "grim reaper" is the destruction of the system controlling the world. To collect the bounty, A motley array of unrivaled fighters converge on kagutsuchi.
Size Chart
If you have any doubts about sizing or other shopping issues, please feel free to contact us by email or Tidio, and we will definitely try our best to help you out.
Asian Size Chart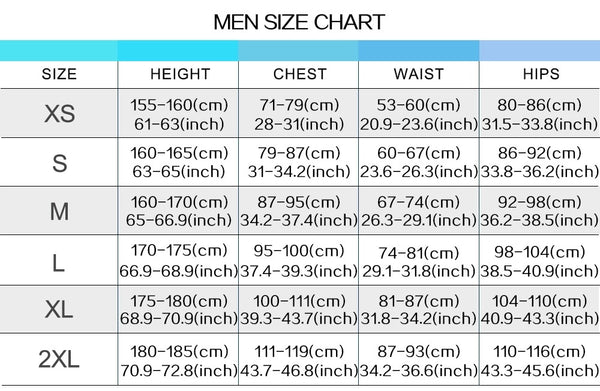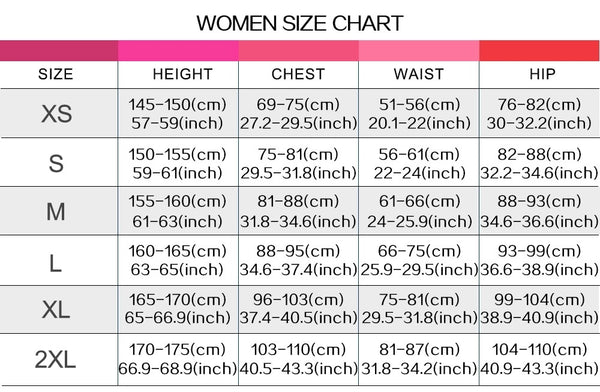 Here we list measurement guide for both gender. If you are doing Cross Cosplay. Make sure you send us right measurements. Have fun!
Delivery Policy
Total Delivery Date = Processing Date (5-15 days) + Shipping Date (4-10 days, depends on the Delivery Method you prefer to use on your order)
Shipping Policies Item
1.If you are one of these countries below, there are two shipping policies:
Australia, Austria, Belarus, Belgium, Bulgaria, Canada, Croatia, Czechia, Denmark, Estonia, France, Georgia, Germany, Gibraltar, Greece, Hong Kong SAR, Hungary, Indonesia, Ireland, Italy, Japan, Laos, Latvia, Liechtenstein, Lithuania, Luxembourg, Macao SAR, Malaysia, Mayotte, Moldova, Myanmar (Burma), Netherlands, New Zealand, Norway, Philippines, Portugal, Romania, Serbia, Singapore, Slovakia, Slovenia, South Korea, Spain, Sweden, Switzerland, Taiwan, Thailand, United Kingdom, United States, Vietnam, Cambodia, Mongolia, Malta, Réunion
(1).Expited (5-10 Business Days)      Shipping price : $29.90
(2).Free Shipping(7-20 Business Days)   Shipping price : $0
2.Rest of world(countries not included in the above)
Expited (5-10 Business Days)  Shipping price : $29.90
Processing Time
Most Orders(Except the custom-made costumes) will be Processing in 5-15 business days.
During Halloween time, the time maybe around 20 working days due to the heavy workload that time.
Contact us
Email: support@crazecosplay.com
Address:
Room 1714, XinKai Plaza 
No.88 of YongSheng West Road, Guicheng, Nanhai District,Foshan
Guangdong  528000
China
Payment & Security
Your payment information is processed securely. We do not store credit card details nor have access to your credit card information.
We found other products you might like!