Description
The Costumes Is Delicate Workmanship,Correct Size,Make By Comfortable Fabric,Comfortably Dressed,Nice Size.Anime Saenai Heroine no Sodatekata Utaha Kasumigaoka Sexy Purple Bunny Girl Costume Women Sexy Jumpsuit Cosplay Costume
Material:

Spandex

Package included:

hairband, bow tie, jumpsuit, collar, bracelet, back bow tie, hair ball, armband, shoulder strap, hairban

 
Product Details
Product name:
Anime Saenai Heroine No Sodatekata Utaha Kasumigaoka Sexy Purple Bunny Girl Costume Women Sexy Jumpsuit Cosplay Costume
Category:
Anime,Saekano,Costumes,
Main Characters:
Tomoya Aki,Utaha Kasumigaoka,Megumi Kato,Eriri Spencer Sawamura,Michiru Hyodo,Izumi Hashima,Lori hashima
Informations
Utaha Kasumigaoka:
utaha kasumigaoka is one of the main characters of the saenai heroine no sodatekata series. she is an up-and-coming young novelist and a student in class 3c who has a secret identity as a writer.
Saekano:
Saekano: how to raise a boring girlfriend , Also known in the long form saenai heroine no sodatekata and the short form saekano , Is a japanese light novel series by fumiaki maruto, With illustrations by kurehito misaki.
Size Chart
If you have any doubts about sizing or other shopping issues, please feel free to contact us by email or Tidio, and we will definitely try our best to help you out.
Asian Size Chart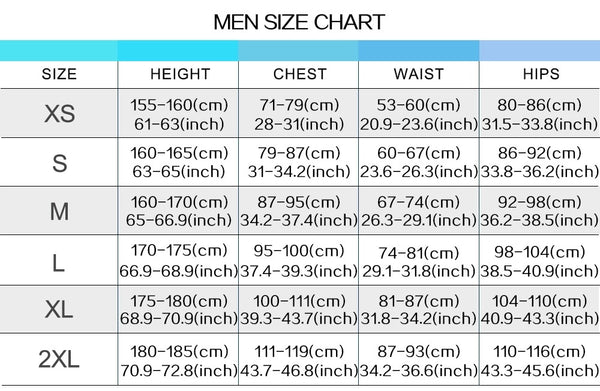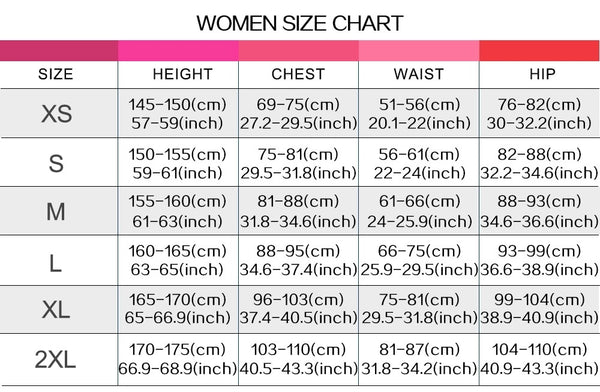 Here we list measurement guide for both gender. If you are doing Cross Cosplay. Make sure you send us right measurements. Have fun!
Delivery Policy
Total Delivery Date = Processing Date (5-15 days) + Shipping Date (4-10 days, depends on the Delivery Method you prefer to use on your order)
Shipping Policies Item
1.If you are one of these countries below, there are two shipping policies:
Australia, Austria, Belarus, Belgium, Bulgaria, Canada, Croatia, Czechia, Denmark, Estonia, France, Georgia, Germany, Gibraltar, Greece, Hong Kong SAR, Hungary, Indonesia, Ireland, Italy, Japan, Laos, Latvia, Liechtenstein, Lithuania, Luxembourg, Macao SAR, Malaysia, Mayotte, Moldova, Myanmar (Burma), Netherlands, New Zealand, Norway, Philippines, Portugal, Romania, Serbia, Singapore, Slovakia, Slovenia, South Korea, Spain, Sweden, Switzerland, Taiwan, Thailand, United Kingdom, United States, Vietnam, Cambodia, Mongolia, Malta, Réunion
(1).Expited (5-10 Business Days)      Shipping price : $29.90
(2).Free Shipping(7-20 Business Days)   Shipping price : $0
2.Rest of world(countries not included in the above)
Expited (5-10 Business Days)  Shipping price : $29.90
Processing Time
Most Orders(Except the custom-made costumes) will be Processing in 5-15 business days.
During Halloween time, the time maybe around 20 working days due to the heavy workload that time.
Contact us
Email: support@crazecosplay.com
Contact us
Contact us
Email: support@crazecosplay.com
Address:
Room 1714, Floor 17,Building 2,XinKai Plaza 
No. 22, Yongsheng West Road, Guicheng Street, Nanhai District, Foshan
Guangdong  525800
China
Payment & Security
Your payment information is processed securely. We do not store credit card details nor have access to your credit card information.
We found other products you might like!